Graduate by Karol Štipl. He studied together with Frantisek Vízner, which he was often compared with. Vízner and urban started to work as a designers in Rudolf Hut after the studies, where Rudolf Jurnikl worked since 1958. This strong trio Jurnikl Vízner Urban gave unmistakable appearance to Czechoslovak pressed glass.
Urban came with an idea to cast molds directly from the model. Thanks to this he enriched the assortment of pressed glass with many designs, which work with various structures. The distinctive structure is created by bruising the structure of the material from which model is made.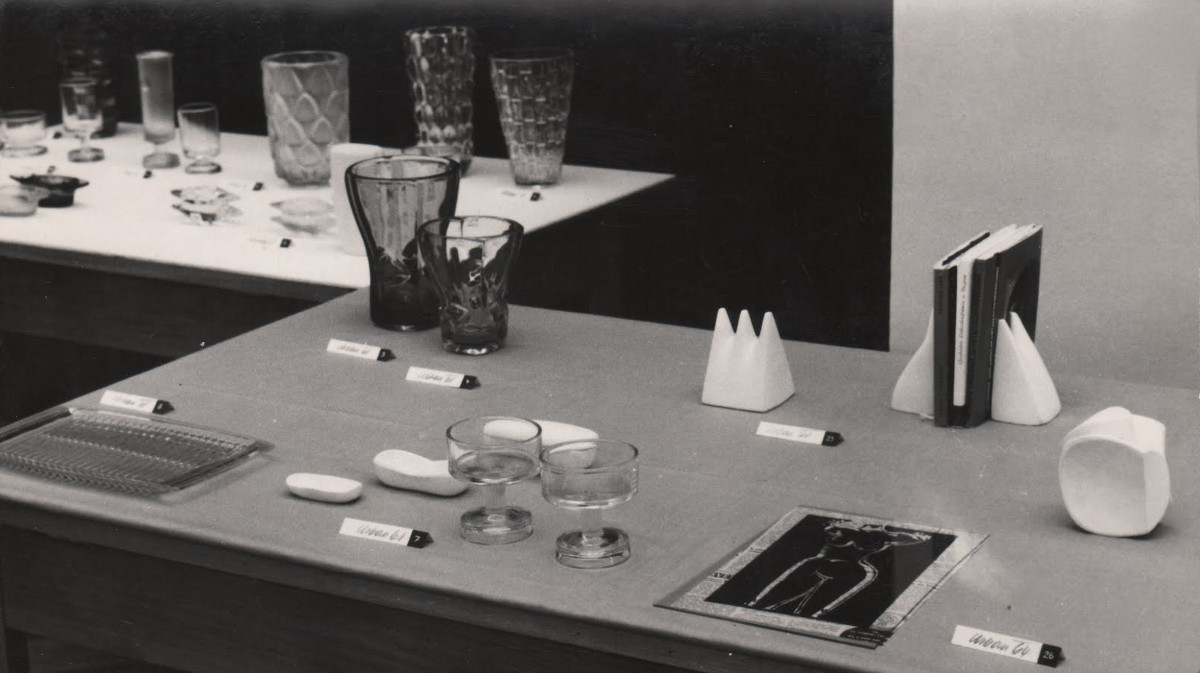 Urban works are characterized by a square shape, distinctive texture and various decor.
With the arrival of the occupation forces in 1971 Urban is forced to retire from the artistic center in Teplice and he finds a work in furniture industry.
He never gave up on glass